About Simard & Sons, Inc.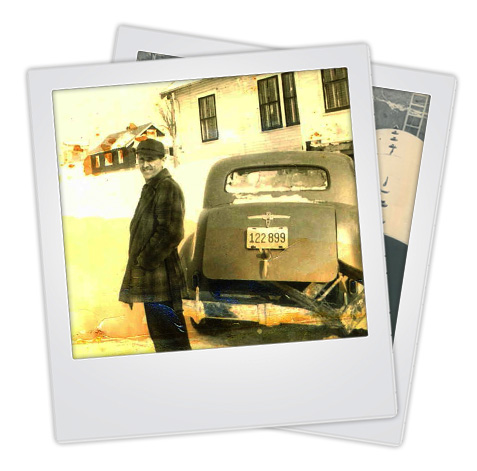 Simard & Son's is a 4th generation family owned and operated business. We offer 90 years of experience in the petroleum industry. We provide planning and construction services for retail petroleum, bulk storage facilities, and heating oil tanks. We specialize in all petroleum related storage whether it is above ground or below.
Simard & Sons also services all equipment we install. Our response times to service related issues is second to none as we understand the value to our customer of a fully functioning facility.
Our business has been built on relationships and not just a customer list.Our business philosophy is to build quality petroleum facilities along with building long standing relationships with our customers. Some people call it old school, we call it trusting a handshake, keeping your word, and fulfilling the customer's expectations.
Scottie, Lisa and their team do an outstanding job taking care of our company pump, tank and point of sales needs. They operate with integrity, take pride in their work and their service response times are excellent. We feel they truly care for our needs," – Susan W. Page, President of Maritime Energy.